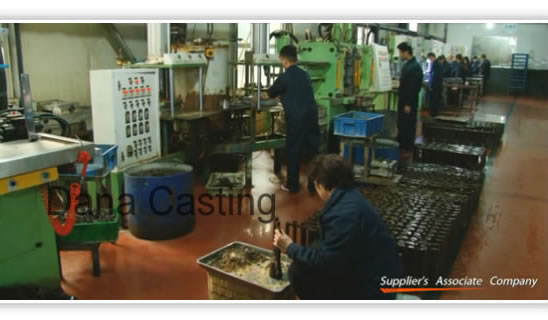 WELCOME TO DANA PRECISION METAL CO., LTD.
Product direction: Valve Parts, Pump Parts, Auto Parts, Marine Castings, Impeller Blades, Mines Wear-resistant Parts, Pipe Fittings, Polishig Parts, and so on.
Specifications:
Weight Range: 0.005 ~ 100kg
Maximum Outline Dimension: 600mm x 600mm x 600mm
Dana Casting Brief Introduction: Dana Casting produces a wide variety of high-grade precision castings and machined parts in stainless steel,heat-resistant steel,carbon steel,low alloy steel, high temperature alloys, nonferrous alloys and other materials,by means of the world's advanced technology--silicasol investment castings,precision machining and surface treatment etc.